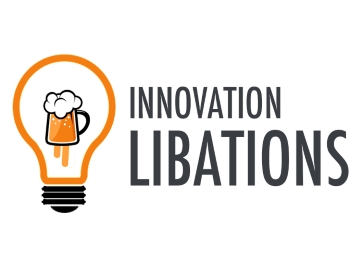 A partnership of Canton Work Space and Startup Stark, Innovation Libations is a monthly social event for the beer loving tech and startup businesses and workers in the Canton Innovation district and downtown area.
Every first Friday, come to one of our downtown businesses to share and try your favorite and newly discovered beers with other workers and business owners downtown. Bring a six-pack, a growler, a keg? As long as it is enough to share! Afterwards, enjoy the First Friday festivities downtown.
This month Innovation Libations will be held at
Phoenix Enterprise Solutions
Phoenix Enterprise Solutions is a tech company with a drive to disrupt. Its first product offering, PHX, is a Job Management SaaS Platform that automates workflows and offers transparency to job and project management.
This event will be in a new location every month so be sure to check where it is next. If you are a downtown business owner let us know if you'd like to host.